Thank You For Donating!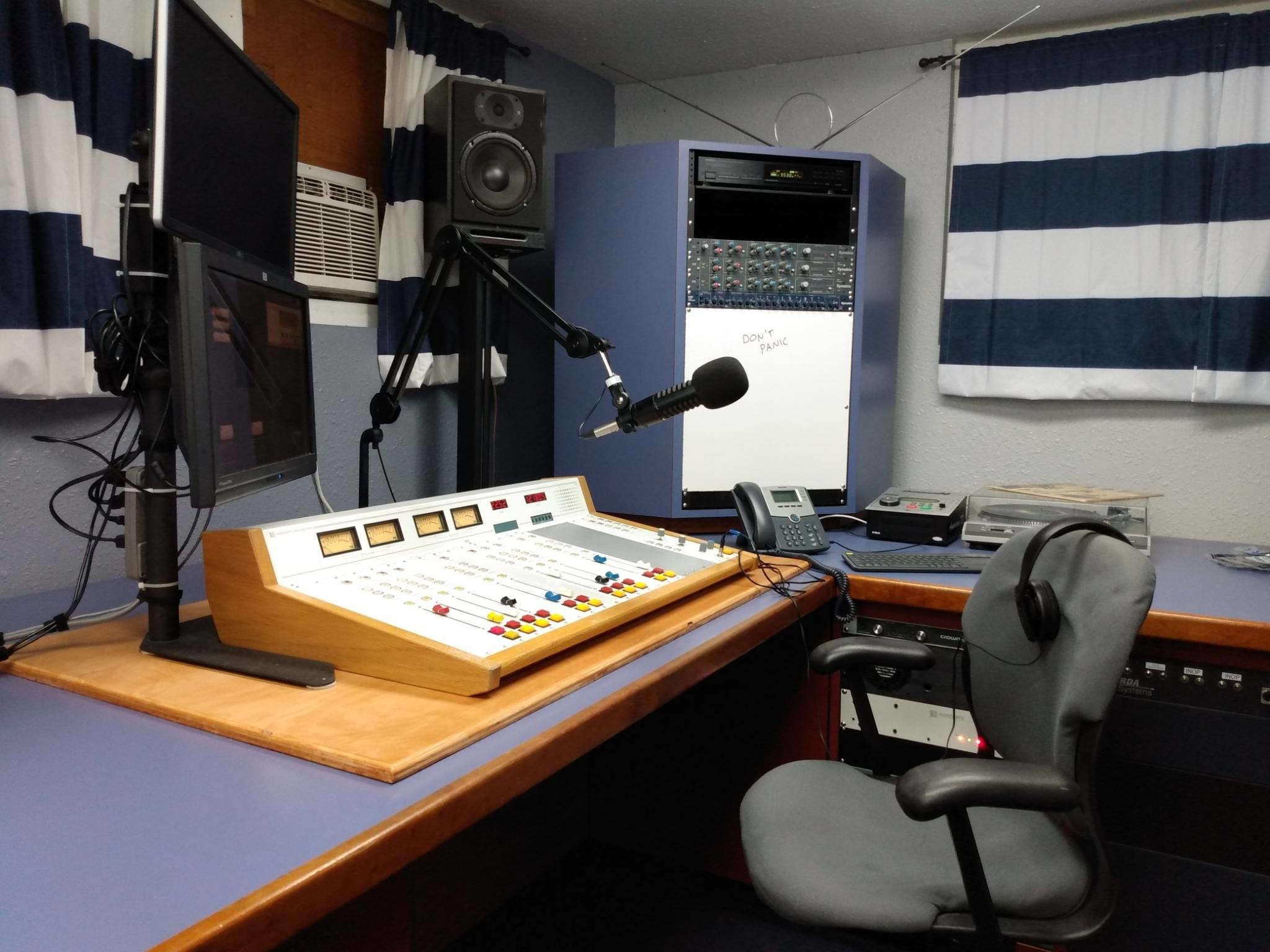 Thank you for contributing to KTQA!  Our listeners and volunteers are so appreciative! Your gift makes it possible to keep bringing you the programming you enjoy on 95.3 FM, and to grow our operations and outreach.  Keep in mind:
$95.30 covers our internet costs for a month
$200 covers our tower/antenna fees for a month
$800 covers our entire overhead for a month
KTQA is a 501c3 educational non-profit and donations are tax deductible. The PayPal receipt can be used as documentation for the donation. For more information, feel free to contact us.